[left] DAS Extra Low for Tribute for reference – listed separately.
[middle] SOLD High Orange/Grey Hoyt Formula Grip SOLD which also fits the Satori (with a little overhang on the left) and also fits all Hoyt Recurve from the GMX up to the current Formula and Excel risers. Excellent condition.
[right] Jager BEST 2.0 Low grip which fits the Hoyt Buffalo GameMaster II and Dorado (as well as any of the Pro Fit compound bows like the Charger / Faktor / Defiant / Carbon Spyder). Excellent condition.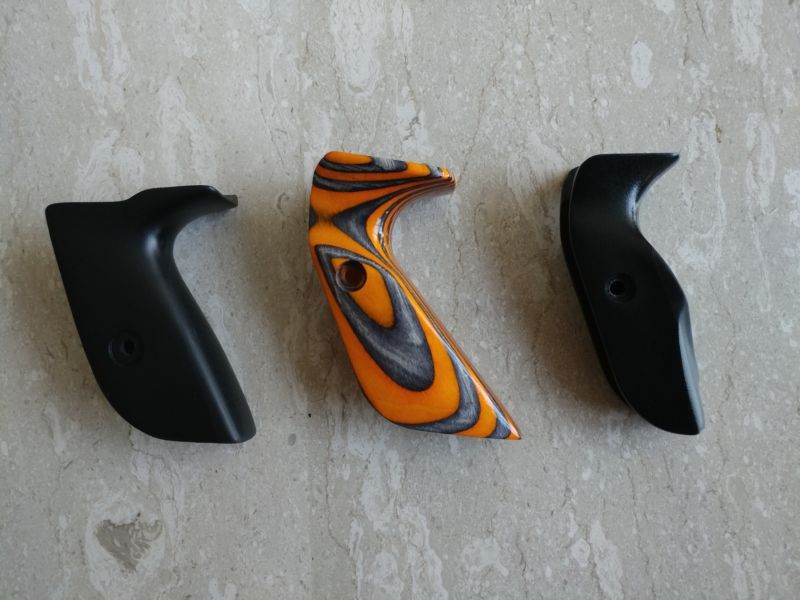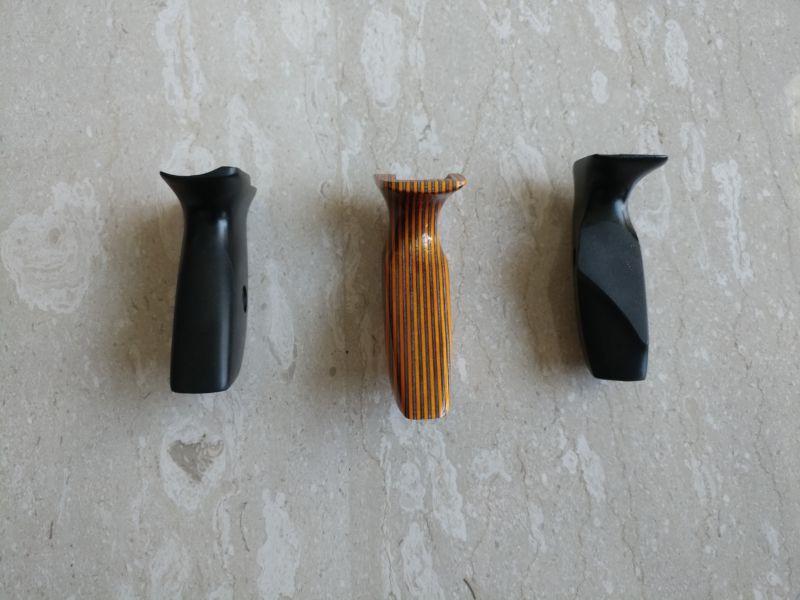 Price is
$30 TYD via paypal
, shipped worldwide for the Jager Best 2.0 grip
PM or email daniel "at" proedge.co.nz for any questions.
Do note I live in Singapore, so it takes 8-10 working days to reach you.